The First Congregational Church of Manchester, Vermont USA has provided a helping hand by way of a financial donation to the Family Groups of Tully.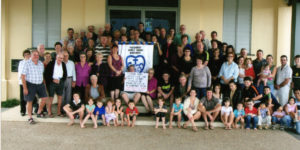 FAMILY CELEBRATION: This support came at a time when the area was and is still getting back on its feet after the devastating Cyclone Yasi. It was time to gather as one community and rejoice in all the good things after months and months of dealing with the massive clean up. Many lives are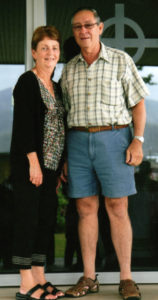 still on hold as they try to rebuild their livelyhood and homes.
The good folk of Tully have been there for each other through it all and the Family Groups remain committed as ever. The pictures tell a thousand words.
WELL DONE: Rita & Pat Ottone have been co-ordinators of the Tully group since its inception in 1991. A special presentation was made to the couple to say thank-you in recognition of their efforts. Both Rita and Pat are life long residents of the Tully area.
GROUP LEADERS: Lou  & Gabrielle Crema, Norm & Sarina Vecchio, John & Millie Marsilio, Jo & Mary Quagliata with co-ordinators Rita & Pat Ottone.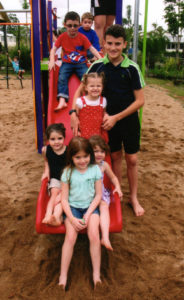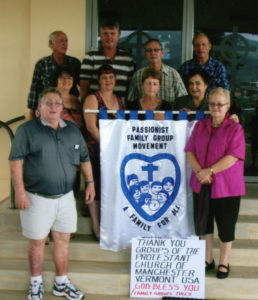 FUN FOR ALL: The children involved in the Tully Passionist Family Group Movement enjoyed organised games and playing in the playground at St Clare's Catholic School.